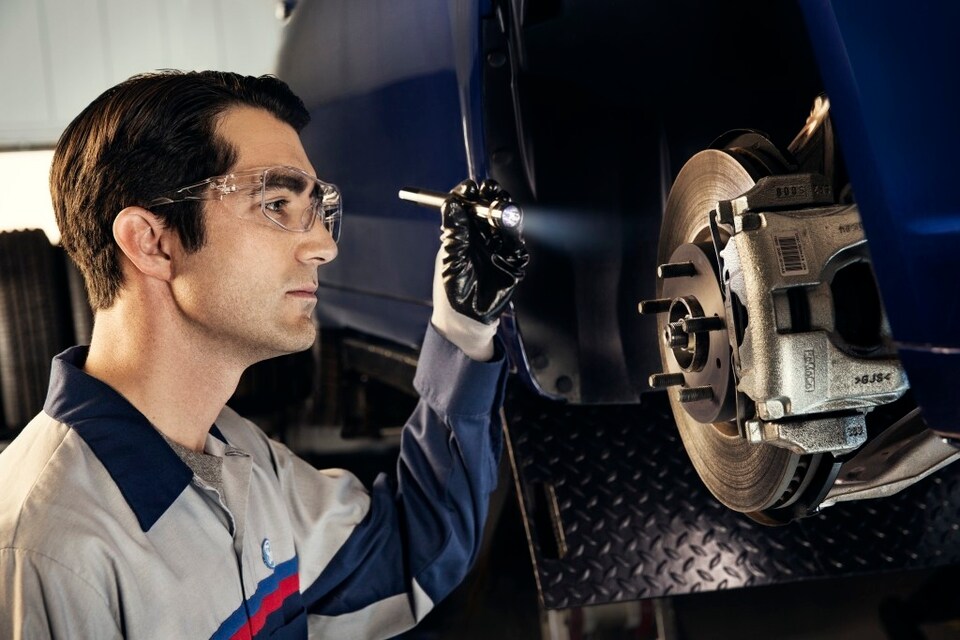 ?
It's easy to hear about winterizing your vehicle, but how about for the summer months? Summer can be just as hard on your vehicle as winter, and you can enjoy those sunny days and breezy nights better when you keep up with your routine maintenance.
The number one thing drivers think of when the weather gets warmer is the air conditioning system in their Ford car, truck, or SUV. No one wants to deal with humid days and hot pavement with an AC that doesn't work. We can quickly inspect your vehicles cooling system, including cabin air filters, and more to make sure it's running in tip-top shape.
Along those same lines, your vehicles cooling system is essential to keeping your engine running at an appropriate temperature. We can check the level and condition of your antifreeze, and even flush the system as needed. You can check some of these things yourself, but belts, hoses and other important parts should be looked at by the Ford service professionals here at Hassett Ford.
Hot weather can wear many parts of your vehicle, causing things to expand, overheat, and work harder than they normally have to, so be sure to check things like your battery, engine oil, tires, and of course, your brakes.
The Service Center here at Hassett Ford is not just a summer service expert, but can keep your Ford Explorer, Escape, Fusion, F-150 or any other model you have running like it should. We use only genuine OEM parts and accessories when we service your vehicle, so you will have peace of mind and the confidence to drive away, ready for anything! Schedule your appointment online, over the phone, or come by and see us in Wantagh, NY!