COMMERCIAL DEPARTMENT
A SALES TEAM DEDICATED TO TOTAL SATISFACTION YOURS
WHEN IT COMES TO TRUCKS, WE MEAN BUSINESS!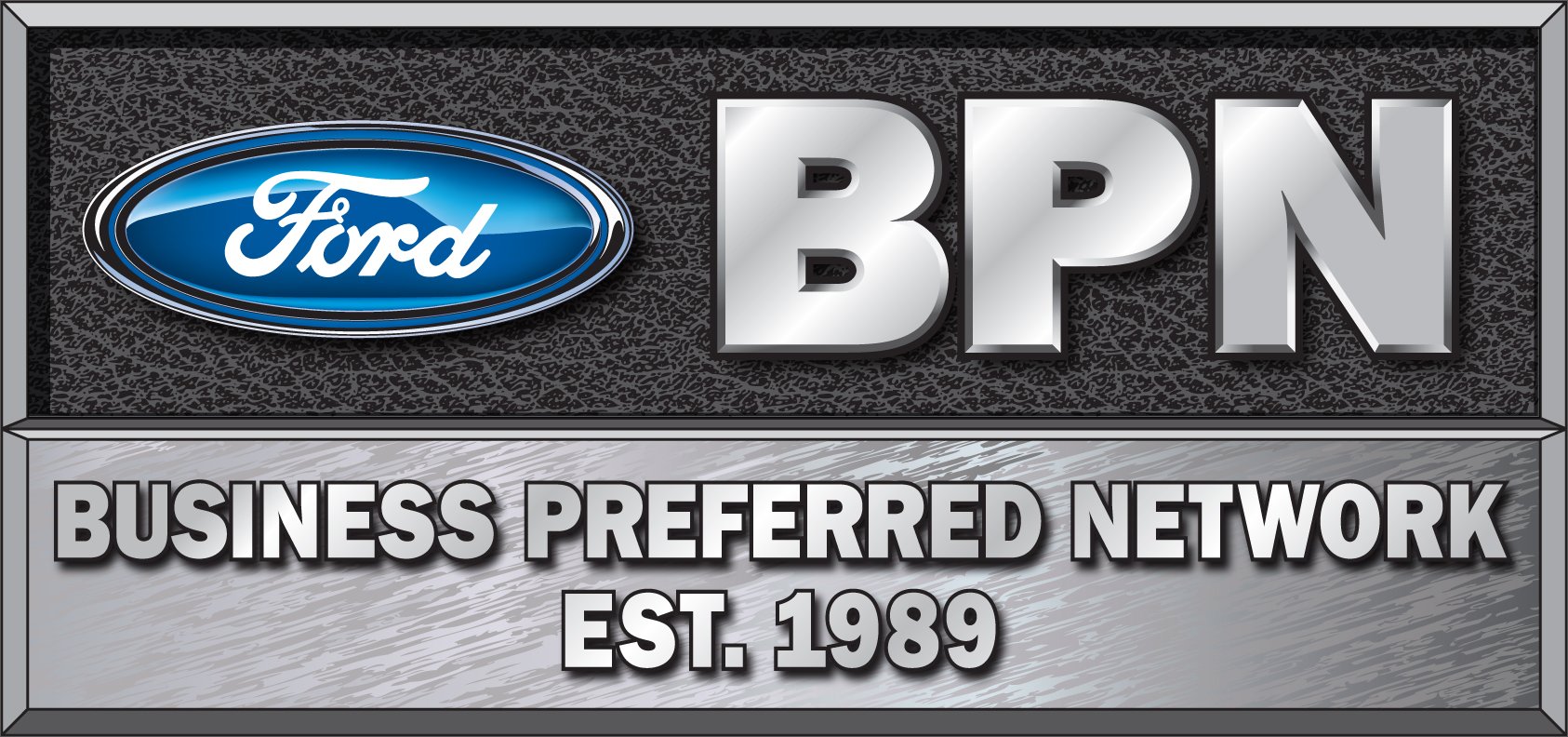 At Hassett, the exceptional quality and performance of the trucks and SUVs upon which Ford has become an American icon is matched by a standard of personal attention and professional excellence that has made our name a Long Island legend for over 30 years. For today's truck owner, "The Hassett Advantage" delivers the best deals on the precise commercial vehicle they need. Hassett offers a full line of new trucks ready for immediate delivery, as well as a tremendous pre-owned inventory...all at the lowest prices available, because Hassett will meet or beat any other deal you can find! Just as important, "The Hassett Advantage" means we can custom-build commercial trucks to match any business needs, from custom chassis like plows and landscape bodies to specialized racks, bins, cages, and much more.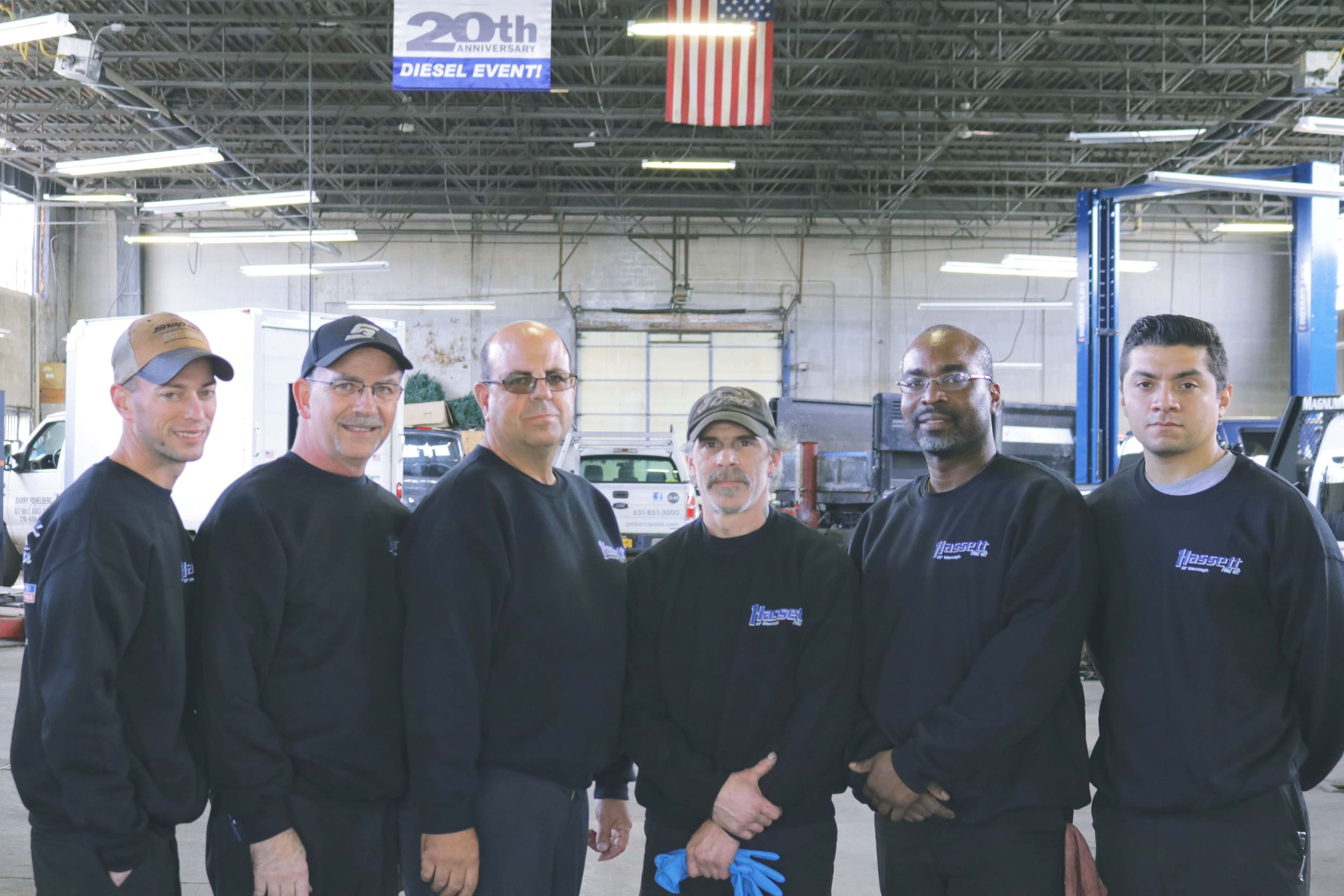 And your advantage includes unsurpassed service and parts inventory as well:
Expert repairs in all areas, including diesel, gas, transmission, motor homes, and hydraulics, by experienced, certified technicians.

Service for all makes and models up to class 8.

Two convenient locations, 24-hour drop off service, and swift turnaround

A Ford Powertrain Distribution Center, with the largest Ford Parts inventory in the tri-state area.

Competitive pricing, with instant lines of credit available upon approval.

As a Ford BPN dealer (Business Preferred Network), Hassett understand the needs of small business owners. We know the vehicles used in your everyday operations are critical tools for your financial success and your ability to provide for your customers. Similarly, Ford makes sure all BPN dealers have the tools they need to get the job done for you.